In 2002, Alex Hernandez partnered with Stiles to form Hernandez Construction and Hernandez Development Services. He led the company's growth, establishing Hernandez Construction as a market leader in the delivery of commercial and industrial construction in South Florida.
While the tools of the industry have gotten more sophisticated, we still believe our best tool is the power of human creativity. Hernandez Construction has built over 15 million square feet and has a proven track record of successful projects with nationally recognized industrial developers. From our own geographic growth to the expanding list of construction methods we offer, every measure we've taken has been to better serve our clients.
Hernandez Construction and Development is a three-dimensional Commercial Real Estate firm; We are a Developer, Construction Manager, and Development Management firm with primary expertise in the Industrial, Self-Storage, Retail, and Multi-Family market segments.
WHO WE WORK WITH
Hernandez Construction has a proven track record of successful projects with nationally recognized clients.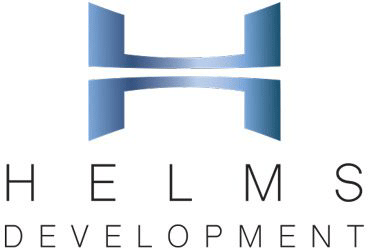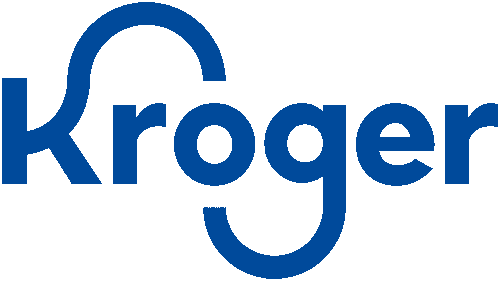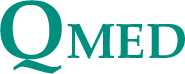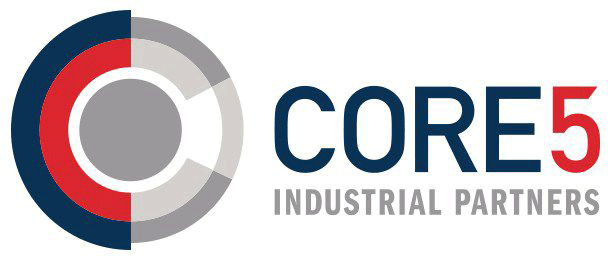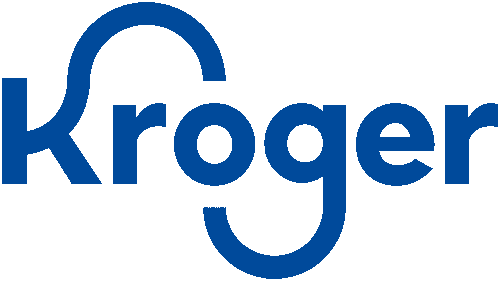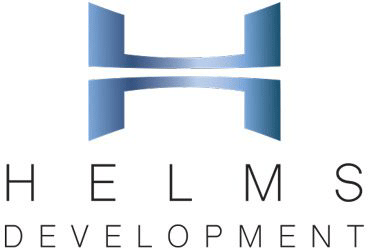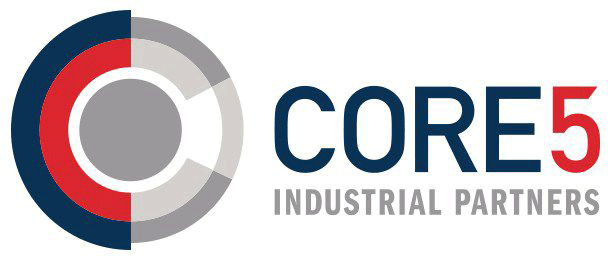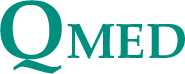 Hernandez Construction shares Flagler Global Logistics' vision to deliver premier facilities that support businesses in the industrial sector. Our collective reputation for developing highly sophisticated projects will bolster Flagler Station's appeal and standing as a world-class industrial complex.
Chris Scott
President & CEO, Flagler Global Logistics
They guided us through the maze of the design-build process answering and solving every problems as it arose. As a result of their professional, dedicated approach we now have a Border Patrol Station that is considered one of the best in the country.
James A. DeMattero, PAIC
US Customs & Border Patrol
Both projects were complicated, with high visibility to upper management, and thanks to your team's focus and dedication, both projects can be considered successful on many levels.
Jeff Shupert
Vice President, AutoNation
Hernandez Construction has a proven track record of delivering state-of-the-art industrial facilities throughout our region. We look forward to working together on this world-class project that will serve to meet the demand for high-quality industrial space in South Broward and bring new jobs and investment to the area.
Kevin Carroll
Partner, Bridge Development
Bridge Development Partners and Hernandez Construction shared in Kroger's vision to bring grocery delivery to the South Florida market. They strategically led us through the development and construction process to bring this project to completion, and we thank them for their efforts!
Eric Taylor
Senior Manager of Engineering and Project Development, Kroger