Sustainable Strategic Plan
Strategic Vision
We envision Hernandez as a leading service provider in sustainable real
estate services, differentiated by our use of sustainable practices in pursuit
of social, environmental, and financial excellence.
Strategic Mission
To create enduring value and address relevant societal needs, Hernandez will leverage best practices in corporate social responsibility, environmental stewardship, and corporate governance to integrate sustainable practices into operations and drive accountability for our performance.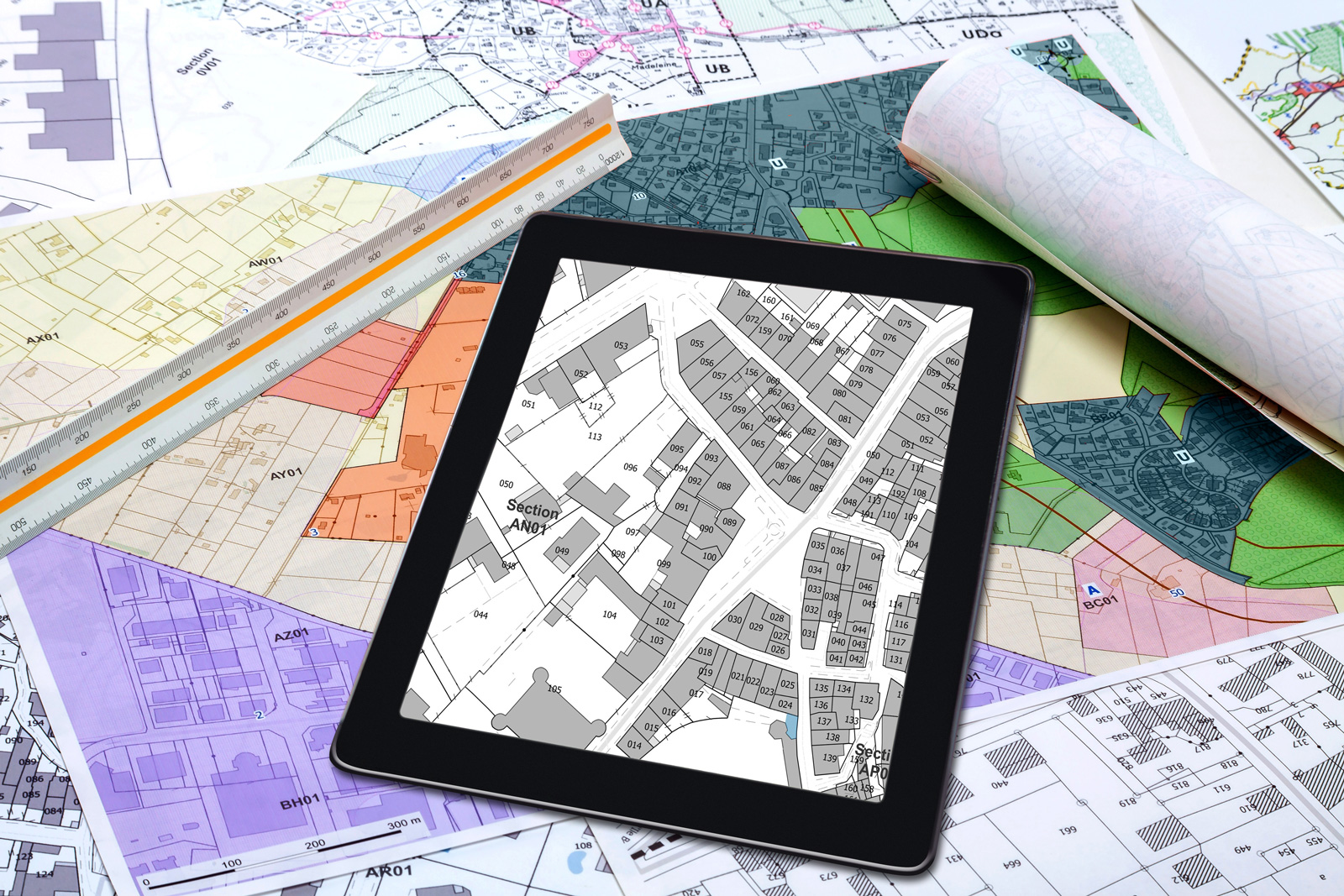 Our Commitment to the Environment
Hernandez is committed to contributing to the development of a more sustainable future. To meet this commitment, we will:
Promote the safety, health, and vitality of our people
Perform work ethically, with honesty and integrity
Champion the current and future needs of the communities we serve
Recognize our impact on the environment and duty to protect it
Manage operations, produce materials, and deliver construction
projects using sustainable practices
Preserve the company for generations to come by delivering
long-term economic performance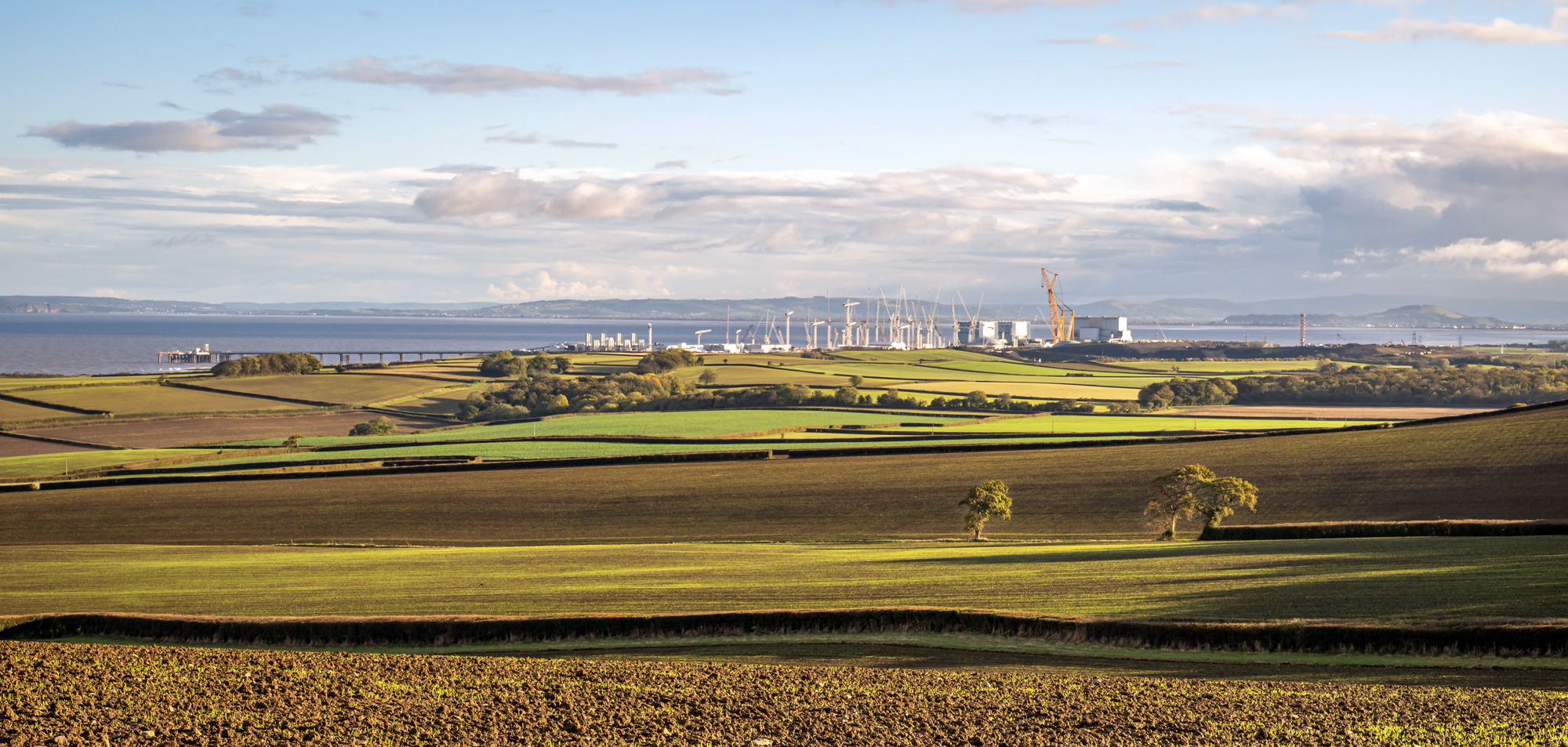 Industry Partnerships
Hernandez is an active participant in numerous commercial real estate and sustainable real estate industry organizations including the following:

CIASF, an organization of business leaders involved in development, design, construction, sales, and the leasing of industrial warehouses and commercial properties in South Florida.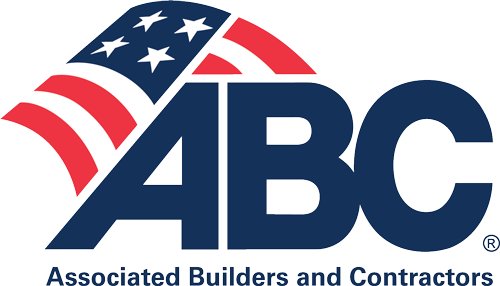 ABC–East Florida Chapter, a well-established national trade association that strives to help members develop skilled individuals, win work, and deliver the work safely, ethically, and profitably.

CASF, the oldest and largest association representing the commercial construction industry in South Florida.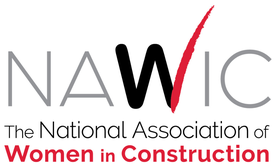 NAWIC, an association dedicated to career growth and development for women in construction.
Our Development Services Managers are also involved with NAIOP, the Commercial Real Estate Development Association that is the leading organization for developers, owners and investors of office, industrial, retail and mixed-use real estate.