Let's Work Together
Our success as a builder is only possible with the support of great project partners.
Hernandez Construction is committed to being a good ally and to helping ensure our subcontracting partners' continued success — both on and off the jobsite.
This means providing an environment where the safety of our workforce is paramount, open communication is encouraged, and treating one another fairly, and with respect, is the rule. We take pride in our ability to assemble the best teams for our clients using licensed, highly-skilled and qualified subcontractors and suppliers that share our commitment to quality and craftsmanship.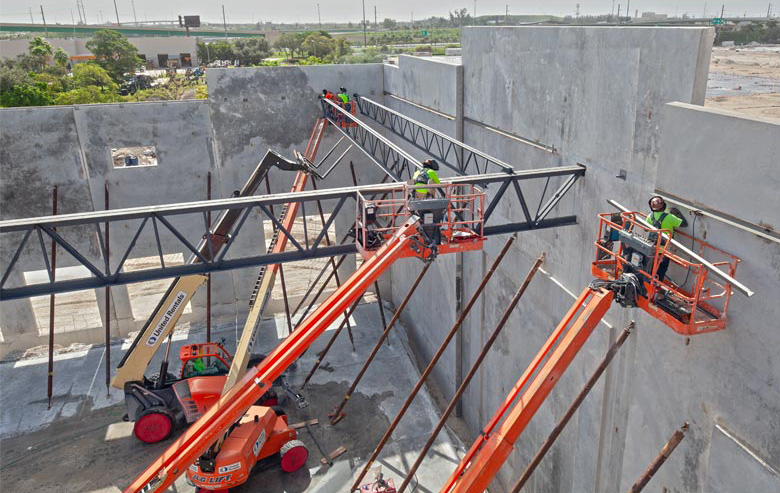 Subcontractors are required to carry insurance in strict accordance with the subcontract documents and will be expected to communicate through Procore. If you are chosen to perform on a project, you will also be required to register through Oracle Textura.
If your company is interested in working for Hernandez Construction and you meet the minimum insurance requirements, you are encouraged to submit the Subcontractor Prequalification Form below, which is used to document contact information, socioeconomic status, criminal history, financial and safety performance, and other related information. After your registration form has been received, it will be reviewed and trade partners that meet our criteria will be added to the bid list.
Get Prequalified