Headquartered in Fort Lauderdale, Florida, Hernandez Development is a privately-owned real estate firm that focuses on the acquisition and development of Class A self-storage in the supply constrained core  commercial markets in the Eastern half of the U.S. and the Midwest.
Our strengths lie in the simplicity of our approach.
Through transparency and creativity in deal structure, streamlined decision making, deep comprehension of the construction administration, and efficient delivery of development solutions, we uphold our commitment to developing true partnerships with our clients. We leverage our expertise, relationships, in-house capabilities and market knowledge for predictably successful outcomes. Currently, Hernandez Development is seeking strategic joint ventures with investment partnerships locally and across the U.S. with institutional and family office advisors.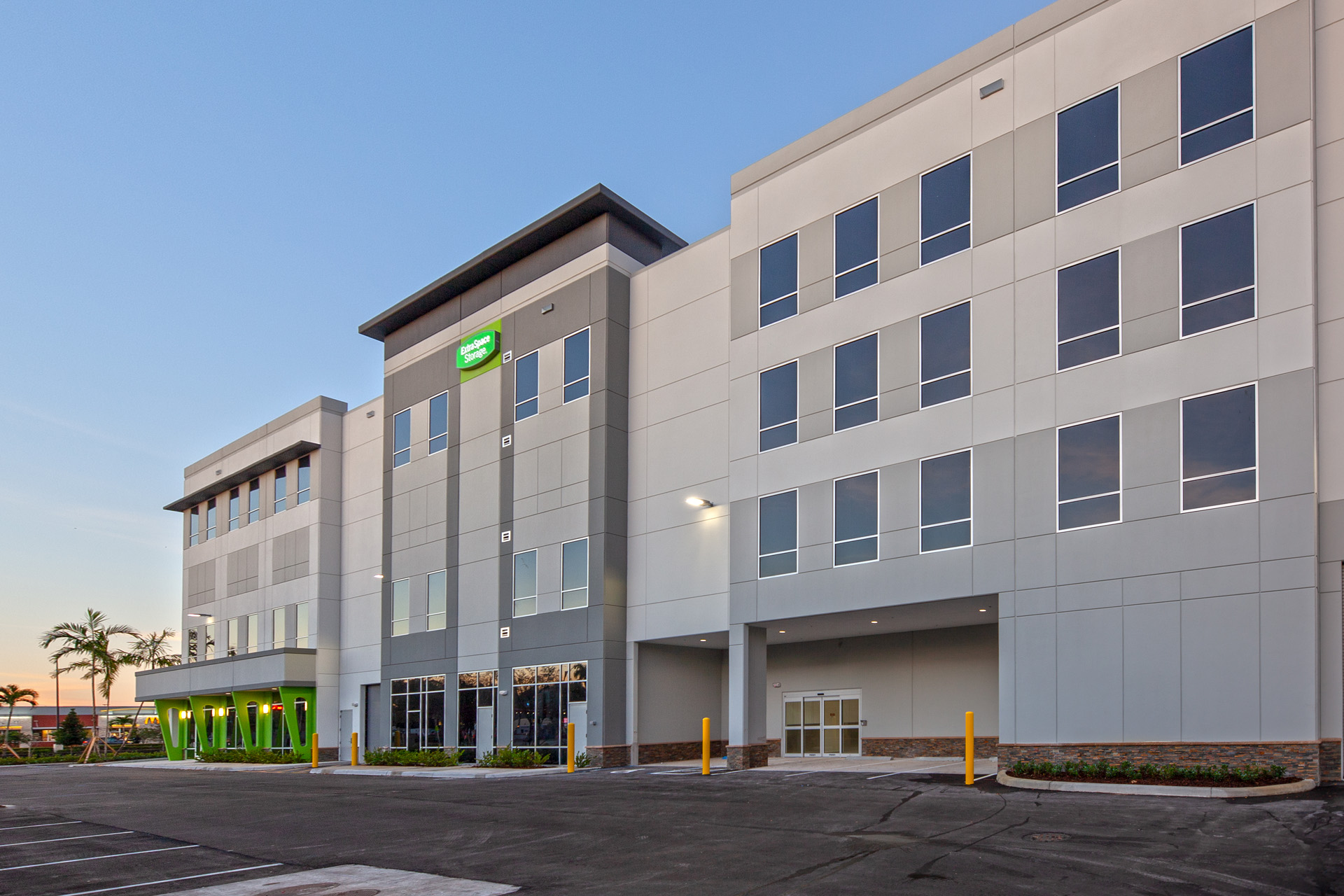 22 Years +
of real estate experience
10 Million +
square feet of successful projects
$1 Billion +
in total market value of successfully acquired, developed and managed properties