HERNANDEZ "CHANCES" PROGRAM
Building a Culture of Caring
Over the decades, Hernandez Construction has been guided by the philosophy that we can make a positive impact in the world by bringing success to our people, our partners and our clients. We believe in taking an active philanthropic role in the communities where our team members and customers live and work. We want them to be proud to work with a company that truly cares about people and goes the extra mile to do what's right.
Hernandez Construction is committed to developing deep connections with organizations by finding meaningful and ongoing ways to give back. Creating a sense of community is essential to the individual and collective employee experience and ensures a thriving and engaged team member base. In our effort to enhance communities, we looked through the eyes of a person in need at various stages of life and created our Chances program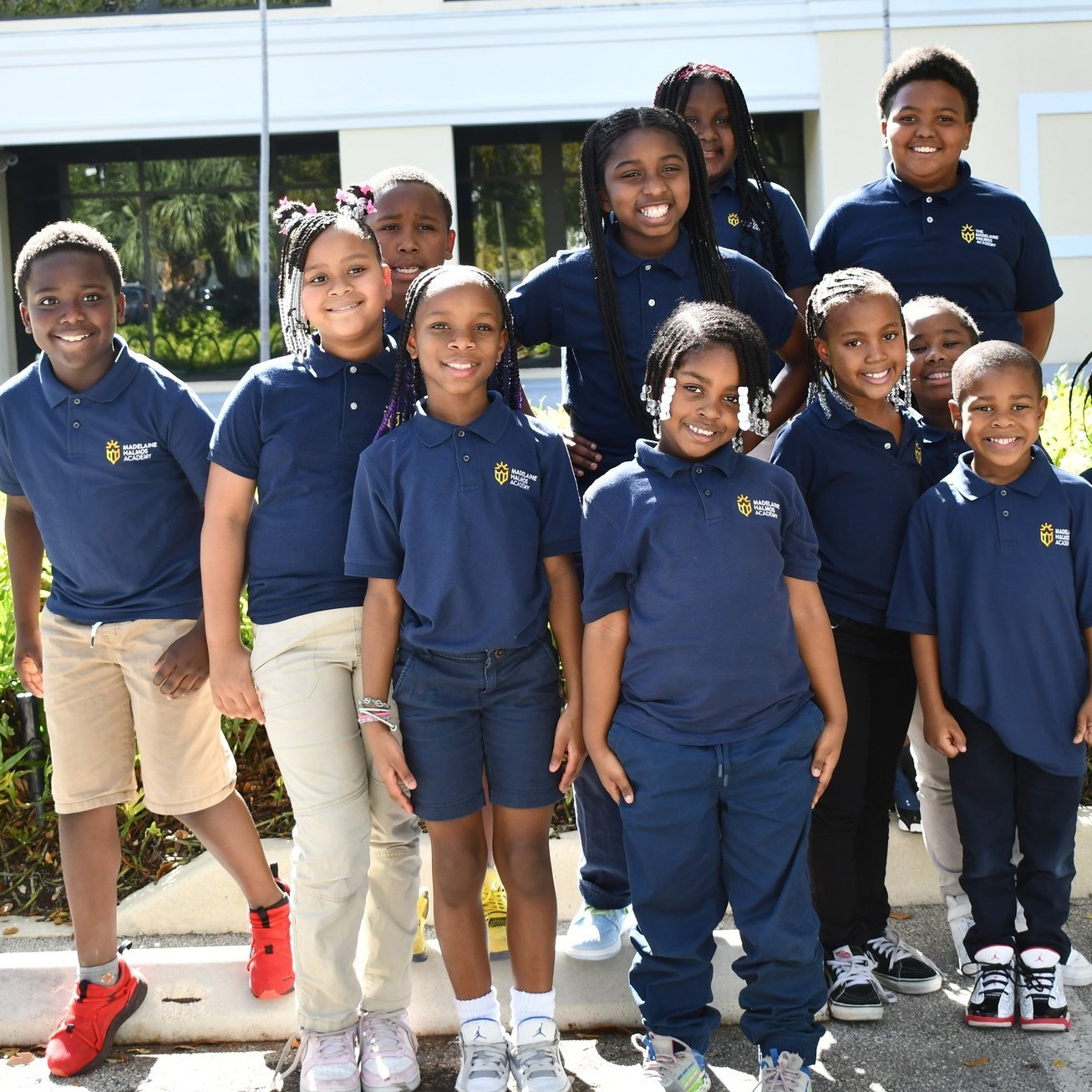 First Chance
Focusing on organizations that provide support to children in order to make sure they get a fair "first chance" at life.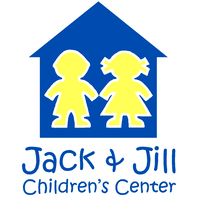 Second Chance
Supporting people in need that are reaching for a "second chance" at life, such as at-risk adolescence or drug and alcohol recovery programs.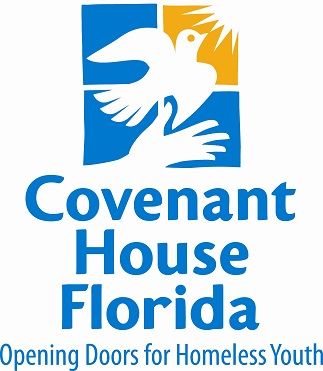 Last Chance
Volunteering time and resources for the elderly to assist in navigating through the late stages of life and having end-of-life care options to provide them with dignity in their transition.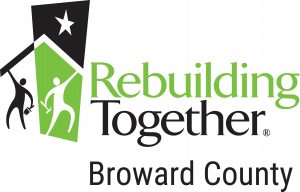 Prioritizing Safety & Health
SAFETY CULTURE—to create a culture where everyone has a voice and support collaborative partnerships between management and workers to prevent injuries
SAFETY ONBOARDING & ORIENTATION—to execute practical and hands-on training focusing on the skills each team member must develop to be successful and safe to achieve our goal of getting our employees and partners home safely each day.
SPEAK UP/LISTEN UP—to provide teams at all levels with the simple tools to deliver and receive safety-related feedback, so all employees feel empowered to confidently speak up, and listen up, about safety
SAFETY DASHBOARDS & REPORTING—to track performance on key safety metrics (including leading indicators such as near misses), support improved data analytics, and provide monthly communications on safety performance. Our safety strategic plan identifies six key results areas:
At-risk behavior prevention
Planning and program management
Performance monitoring and analysis
Company-wide training and communication
Safety professional recruiting & development
Citation prevention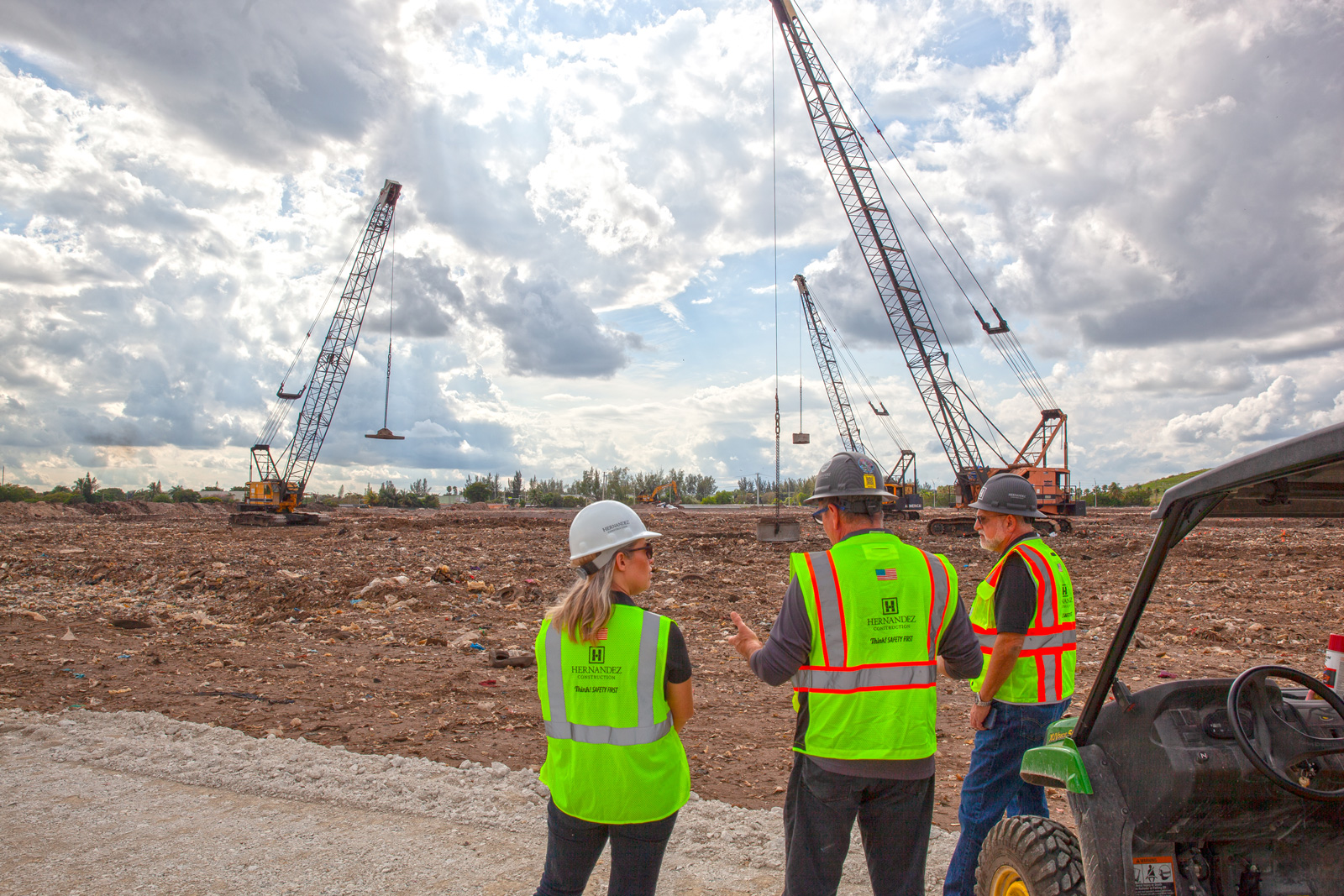 Employee Engagement
While the tools of the industry have gotten more sophisticated, we still believe our best tool is the power of human creativity. Hernandez values the diversity of our team members and is committed to maintaining an inclusive culture that welcomes and leverages our differences and similarities. Their dedication to providing world-class service to our clients, resolve for delivering exceptional work, capacity for innovation and problem solving, and unwavering commitment to improving the communities we serve, not only make Hernandez Construction a great place to work, but a company our clients want to work with. Everyday, we strive to continuously expand our employees forward-thinking mentality through:
Professional development
Personal development
Employee events
Volunteer opportunities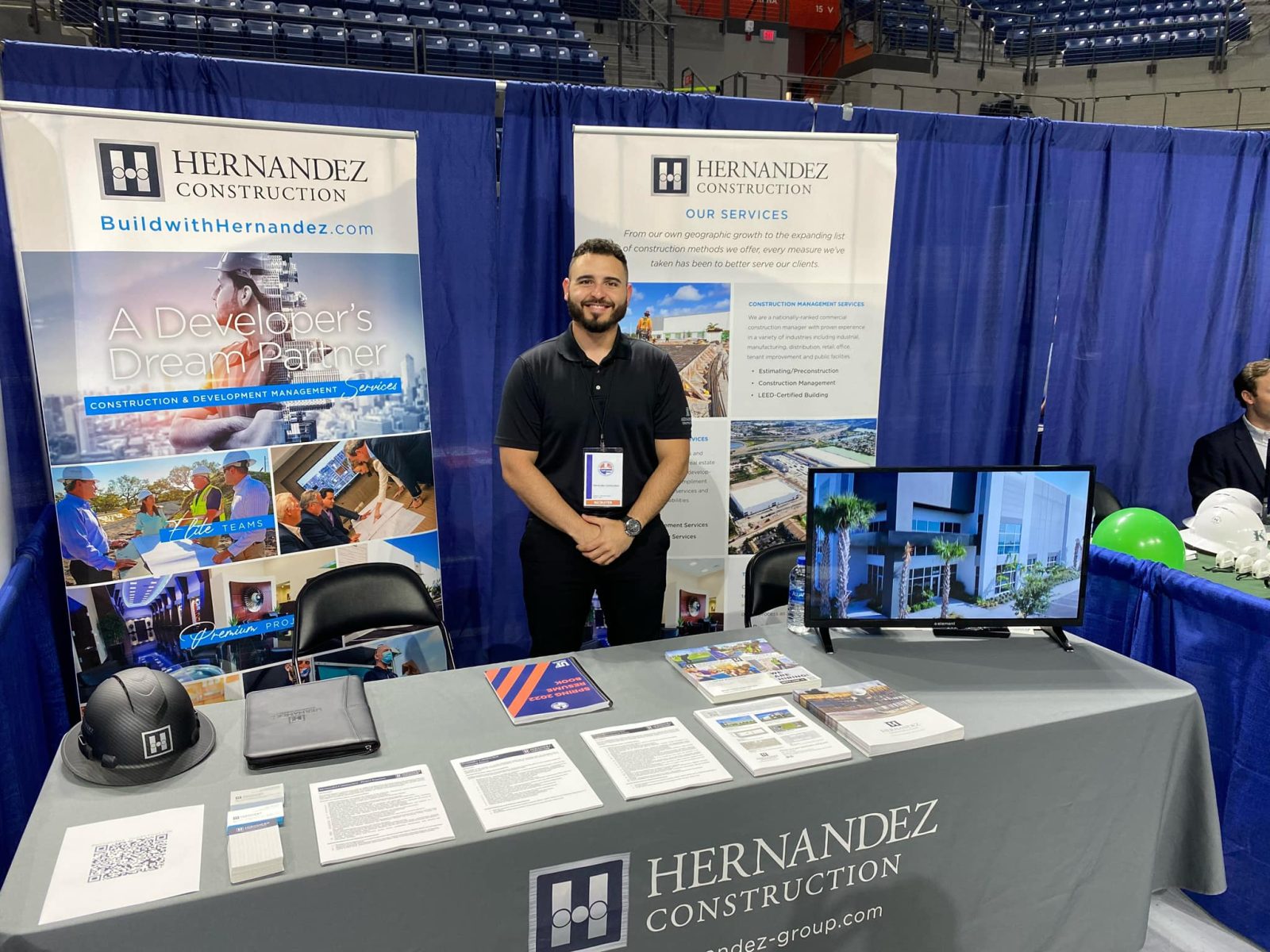 Diversity & Inclusion
Currently, women represent 25% of the company overall, which is 15% above the construction industry average of 10% female representation.