More than a century ago, a handful of business pioneers founded and grew Miami, Fort Lauderdale and the Palm Beaches into a thriving global business and lifestyle destination.
Today, the current generation of entrepreneurs and business leaders continues that mission.
The inaugural South Florida Business Journal Private 100 celebrates these leaders. This list of the top privately held companies in the tri-county region acknowledges the impact these organizations and the individuals who lead them have had on our community.
From its founding, South Florida has prospered at the hands of visionary leaders who epitomize collaboration in pursuit of a greater purpose. Known for their exemplary success, vision and commitment to their companies, coworkers and communities, they are the catalysts for transformation and positive change.
These executives have been responsible not only for the prosperity of their respective companies, but their efforts continue to shape the future of our region. Their work has been impactful, leading to the enrichment of the community as they have redefined our collective bottom-line returns.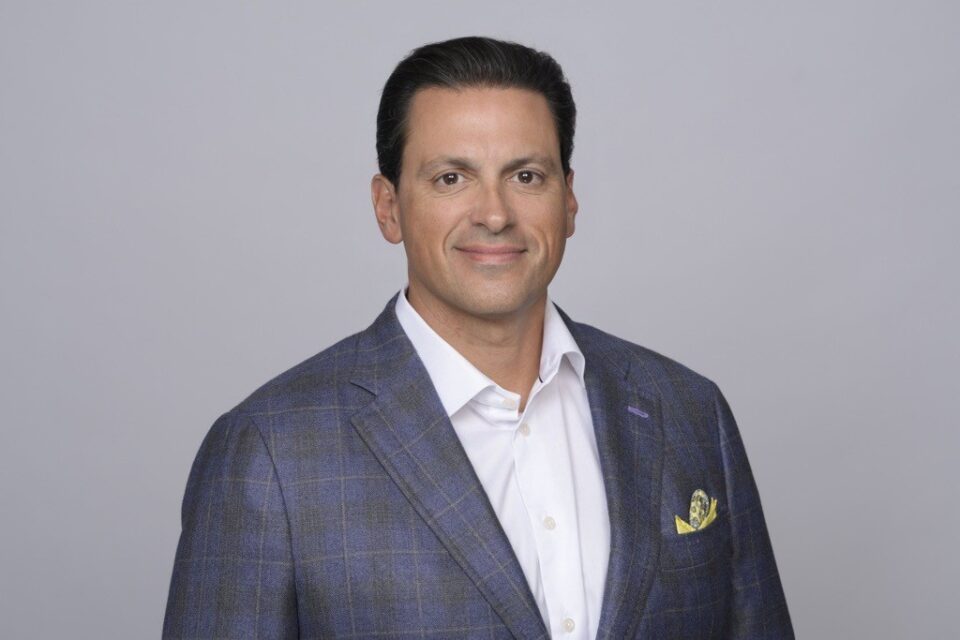 Founder and CEO: Alex Hernandez
Headquarters: Fort Lauderdale
Founded: 2002
Hernandez Construction and Development is a developer, construction manager and development management firm with primary expertise in the industrial, self-storage, retail and multifamily market segments. It also specializes in build-to-suits and design-build deliveries. As a developer, the firm focuses on acquiring and developing Class A self-storage facilities in the supply-constrained core commercial markets, and it helps investors and partners attain exceptional returns by achieving each property's highest and best development potential. In the past year, the firm expanded in Indianapolis and Atlanta, and broke ground on the Bridge Point Doral industrial development site, which will have 2.6 million square feet of industrial space.
See the full list at: https://www.bizjournals.com/southflorida/news/2023/10/25/meet-the-2023-private-100-companies.html