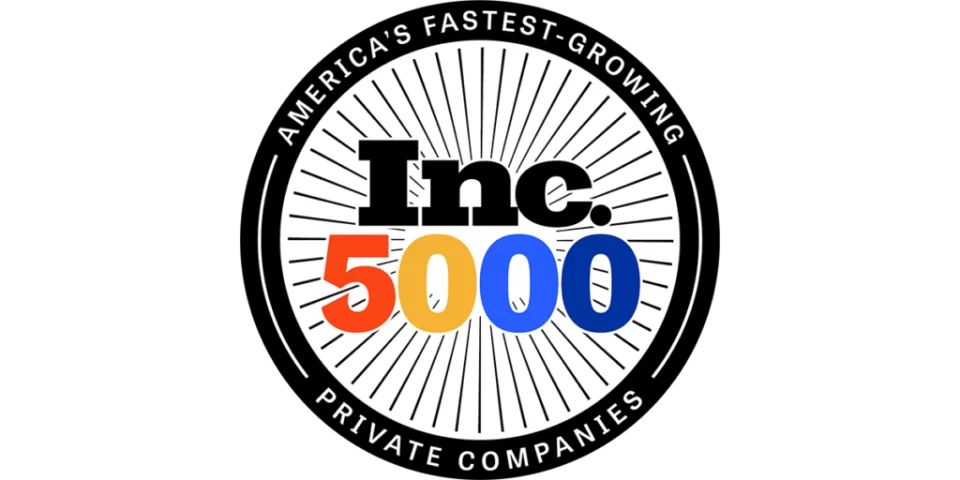 Hernandez Construction Earns Coveted Spot on Inc. 5000 List for 2023
Fort Lauderdale, Florida – September 27, 2023 – Hernandez Construction, a Florida-based construction company known for its exceptional work on a diverse portfolio of projects, proudly announces its inclusion in the prestigious Inc. 5000 list for 2023. This annual list ranks companies based on their impressive percentage revenue growth from 2019 to 2022.
To secure a spot on this exclusive list, companies must meet stringent criteria, including having been founded and generating revenue by March 31, 2019, being U.S.-based, privately held, for-profit, and independent as of December 31, 2022. Hernandez Construction has not only met these criteria but has also demonstrated remarkable growth within this timeframe.
Alex Hernandez, the visionary leader behind the company, expressed his gratitude for the recognition, stating,
"We are incredibly honored to be recognized on the Inc. 5000 list for the third time. This achievement reflects our unwavering dedication to delivering excellence in the construction industry. We owe this success to our exceptional team and partners who have supported us on this journey."
Hernandez Construction has been a prominent player in the construction industry since its establishment in 2002. With a team of 11-50 dedicated employees, the company has consistently delivered high-quality projects, ranging from Class-A facilities to complex industrial parks. Their commitment to excellence and innovation has earned them recognition and accolades in the industry.
As a testament to their outstanding performance, Hernandez has achieved a remarkable 82% three-year growth.