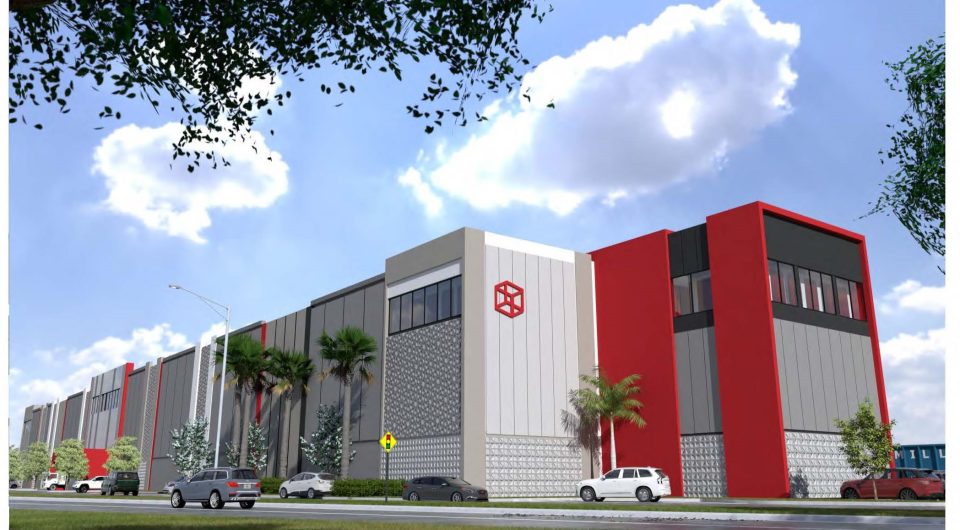 Hernandez Development secured approval for a self-storage facility in Opa-locka.
The City Commission approved the development plan for the 2.2-acre site at 14301 N.W. 27th Ave. on May 10. It currently has a 3,900-square-foot warehouse.
Fort Lauderdale-based Hernandez Development has the property under contract from Opa-Locka-based Les Jackson Inc. Property data firm Vizzda confirmed the developer information.
Many experts say Florida is among the top markets in the nation for self-storage.
According to RentCafe, there were 4 million square feet of self-storage space in the pipeline in South Florida in 2022, a 30% increase over 2021 deliveries. There are 40 million square feet of existing self-storage space. Rents have surged 17% over the past 12 months, with an average cost of $168 for a 10-by-10-foot unit.
South Florida has the fifth-most self-storage construction in the nation.
The project was approved for a 146,800-square-foot self-storage facility in four stories, with 59 parking spaces plus another 25 spaces for RV parking. Deerfield Beach-based architect Kenneth R. Carlson designed the project. It would be operated by CubeSmart, one of the largest companies in the self-storage industry.
Hernandez Development President Alex Hernandez said this would be the company's fifth climate-controlled self-storage facility since 2021, totaling over 650,000 square feet. It's developing them in South Florida, Orlando, Chicago and New Jersey.
"Opa-Locka is an exciting location due to population density, significant residential and commercial developments, proximity and accessibility of this location on 27th Ave., limited existing competition and foreseeable economic growth," Hernandez stated. "Opa-locka's and its neighboring communities' populations consists of a diverse mix of individuals including families, students, and retirees each having unique storage needs."
According to StorageCafe, Miami-Dade County has 11.3 million square feet of self-storage inventory and 648,242 square feet under constructed and scheduled for delivery this year.
Read more online at: https://www.bizjournals.com/southflorida/news/2022/11/11/new-self-storage-facility-in-fort-lauderdale-sold.html