Our award-winning, full-service construction management, development management and tenant improvement services are available to professionally execute on our client's commercial real estate vision.
A Developer's Dream Partner
With Hernandez Development Services & Hernandez Construction, you have more than a construction manager – you have a partner who is committed to your business goals and to completing your project in a safe, cost-effective manner, allowing you to focus your valuable time on running your every day business. By becoming involved early and partnering with developers, architects and other stakeholders, we have the greatest ability to influence the main drivers of cost, strategy, scope, and schedule and help you formulate the best plan of action for the project.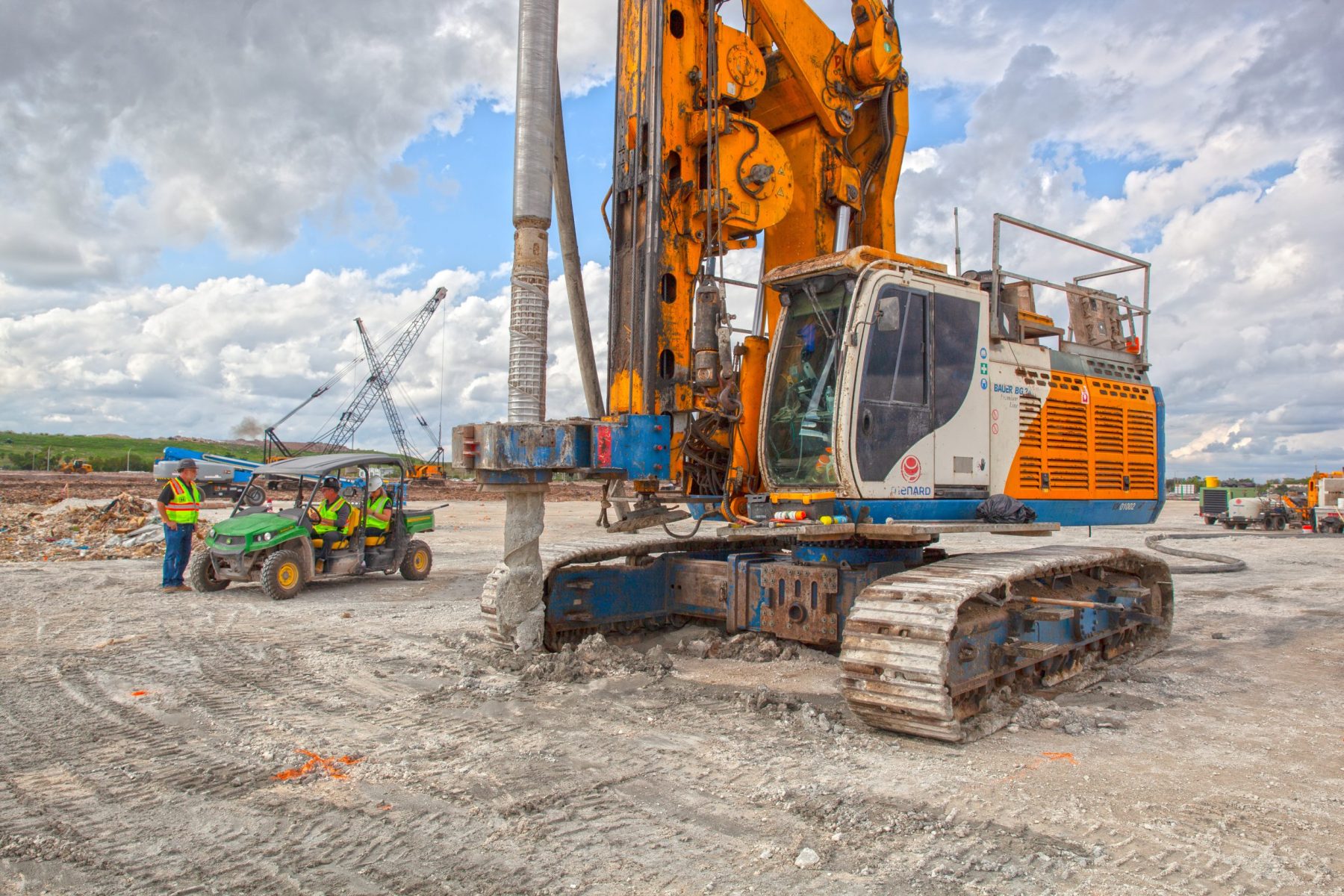 Sustainability, Safety, & Operational Excellence
At the intersection of industries, people, and the environment, our commitment to sustainability is evident in our multifaceted approach. We foster innovative partnerships, invest in community health, and assist clients in achieving carbon emissions goals through smart and sustainable building techniques. Simultaneously, we prioritize safety through three pillars of success, emphasizing peer-to-peer accountability, maintaining a consistent, integrated approach, and incorporating value creation at the project level. This holistic strategy ensures that sustainability and safety are integral aspects of our daily operations, reflecting our dedication to the well-being of our communities and the environment.
Learn More