WHAT WE DO
Development Management
With our substantial local knowledge and history, we are ideally situated to help deliver your vision because we inherently know the goals and challenges of our local commercial real estate industry. This allows us to leverage our full, scalable platform of specialists that best fulfill your needs.
Navigating the complex real estate development process on your behalf.
The (re)development of a building is the most lucrative and rewarding area of commercial real estate. As your advocate, we seamlessly collaborate with your team to protect your interests and mitigate the risks inherent to every development project, whether new construction or adaptive reuse. We look beyond the immediate project needs to see the bigger picture: to understand your business goals, share your vision of success and work tirelessly to exceed your expectations.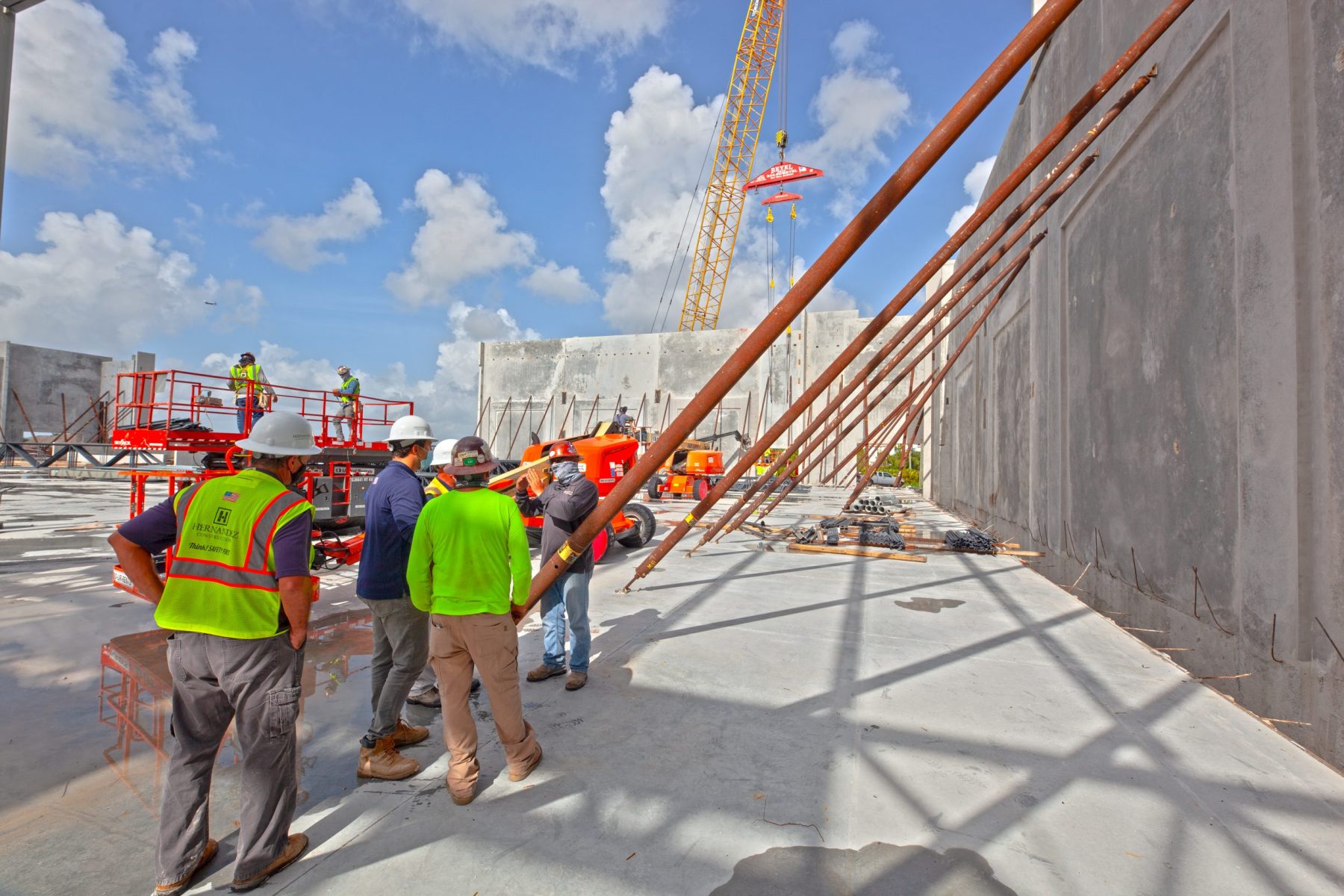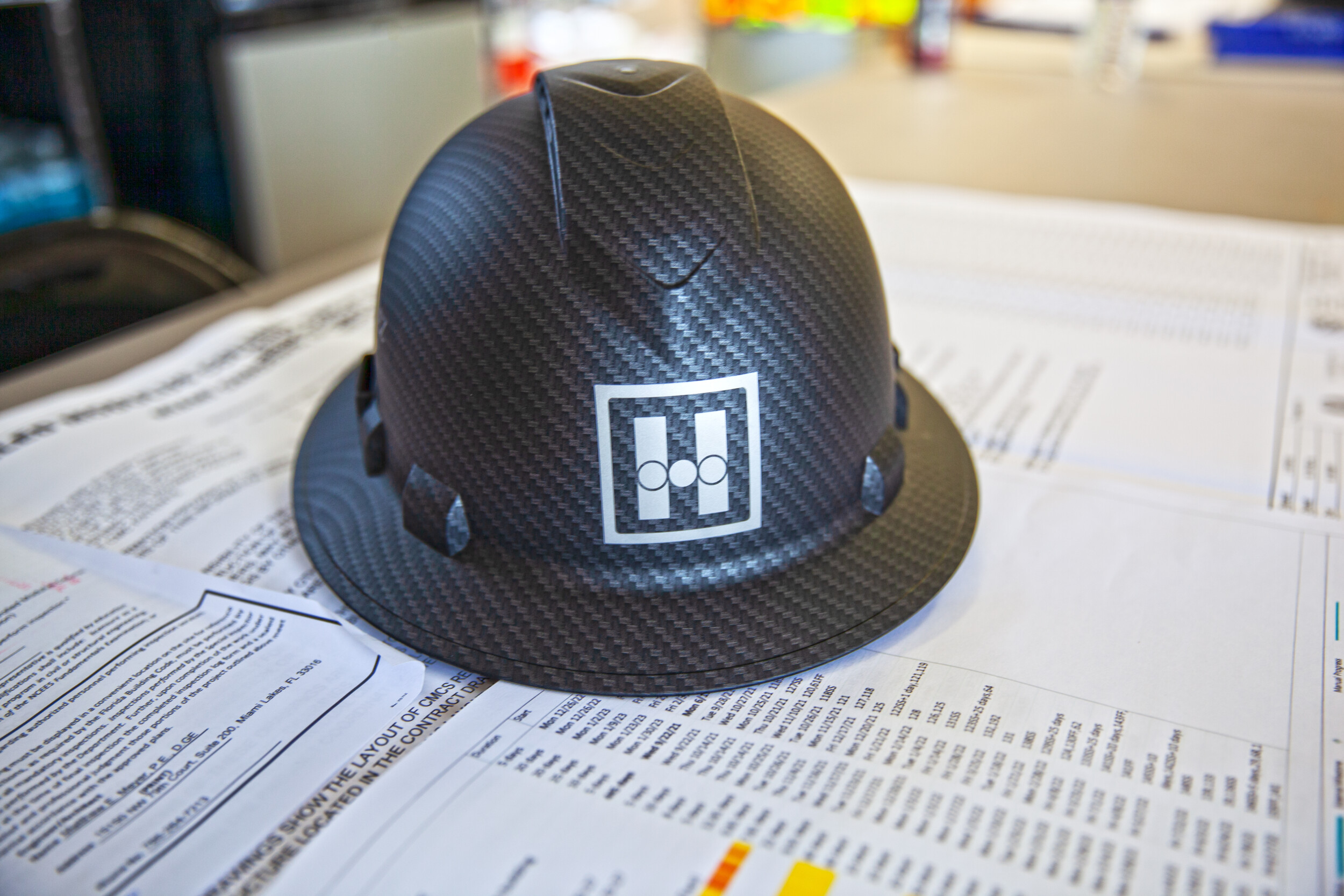 Feasibility Services
We help our clients turn potential opportunities into financially feasible development programs in order to attract investment/risk capital so you can move forward with confidence knowing that your project fits securely within its projected use parameters.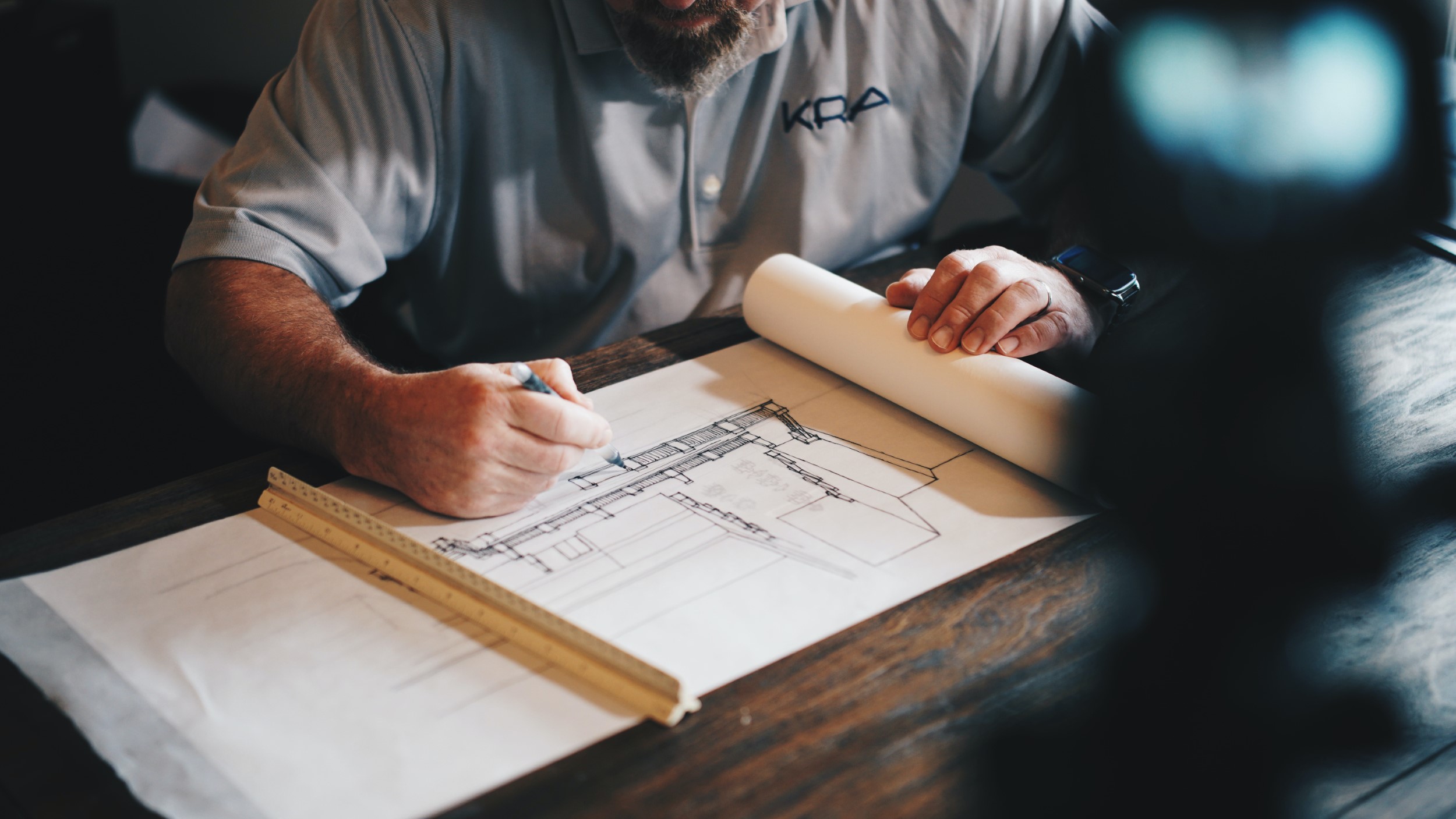 Due Diligence / Entitlement Services
Hernandez Development Services professionals will assess and assist our clients in making well-informed decisions with regard to their prospective investments. Beyond the physical condition of a property, we work tirelessly to gather all the pertinent information about the history and current usage of a property and help get your project entitled.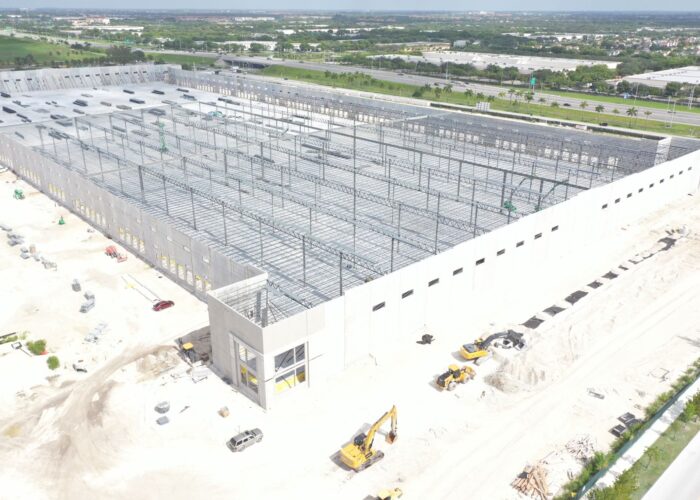 Construction Management Services
Our award-winning, full-service construction company is available to professionally execute our client's projects from conception, budgeting, construction and completion in order to deliver superior quality to your project.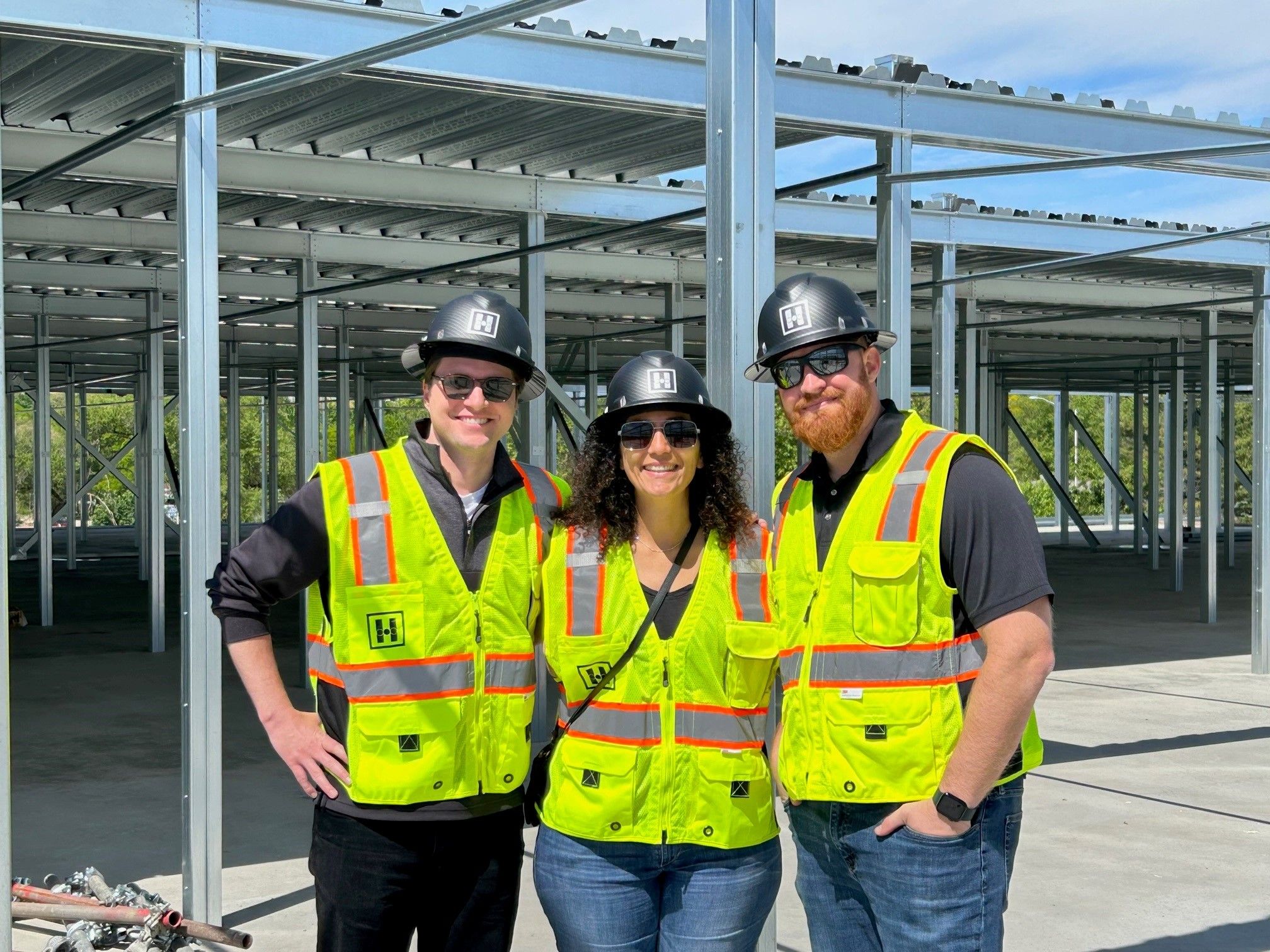 Real Estate Consulting Services
Our experience enables us to provide an array of advisory services such as coordinating consultants, design teams, tenants, project delivery schedules and property management. We will work as one team with you to identify the right solutions so your building achieves your vision and suits your business needs.