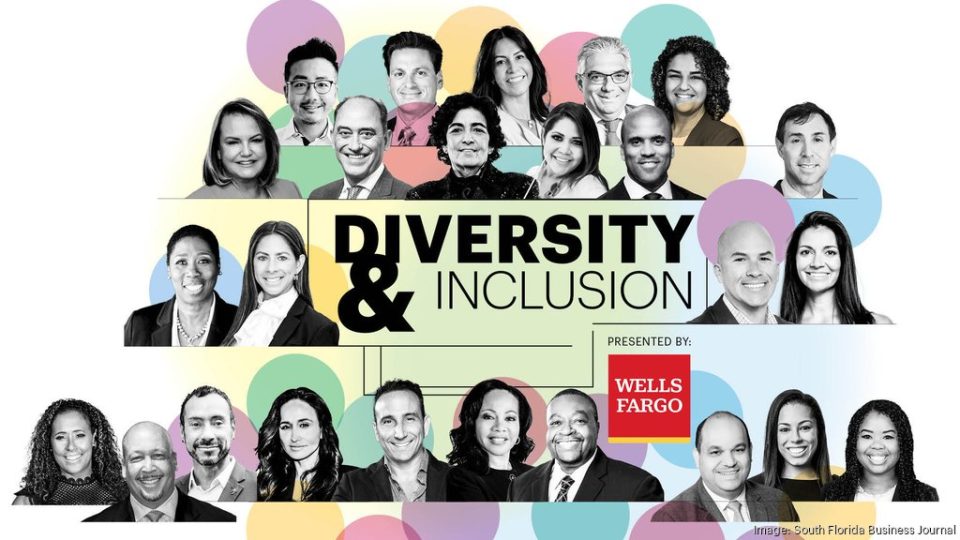 The 2023 Diverse Voices honors program, now in its third year, celebrates individuals from various industries in South Florida who exemplify the importance of diversity, equity, and inclusion (DE&I) practices. In collaboration with local businesses and organizations, the program hosts panels to highlight DE&I best practices and publishes special sections throughout the year featuring these honorees' insights on fostering diverse, equitable, and inclusive workplaces. By emphasizing DE&I efforts, organizations enhance their reputation and appeal to candidates and clients who value inclusivity. The honorees demonstrate how diversity is a strength for themselves, their employers, and the broader community.
Alex Hernandez
President, Hernandez Construction
Residence: Fort Lauderdale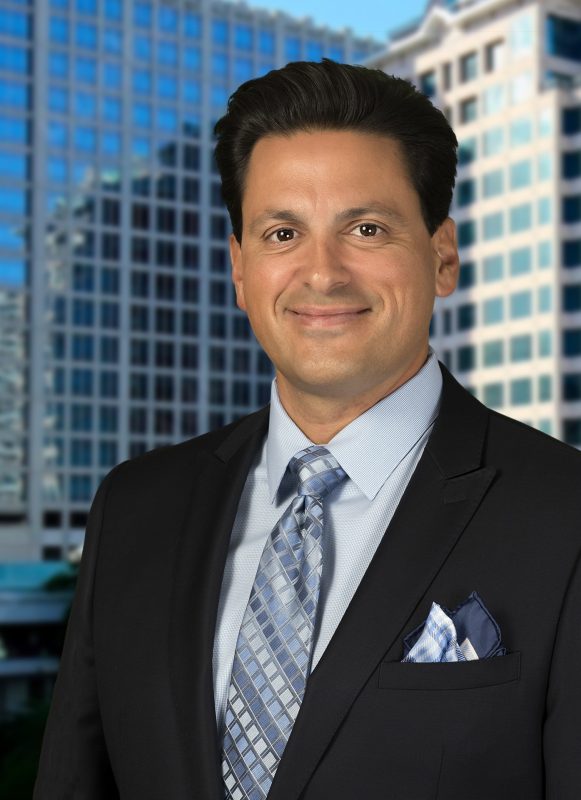 Alex Hernandez knows the role being given a chance has played in his upbringing and professional life. His Cuban parents moved to Spain before coming to Columbus, Ohio, where his father – who knew little English – was granted an internship to regain the medical license he left behind in Cuba.
"'I could barely speak the language and they gave me an opportunity,'" he recalls his father saying. "I am a product of opportunity."
Hernandez himself knows the chances he's been handed. He joined Stiles in 1996, which helped launch his career in construction and development. In 2002, and with Stiles as a backer, he launched Hernandez Construction and Hernandez Development Services, which have since built or managed some 15 million square feet of buildings.
He runs his business based on the core values with which he was raised and surrounded by, Hernandez said.
"For us to last, you have to hire for matching core values," he said. "As business owners, it's important to have these conversations. You have to be transparent about it so others can emulate it."
Read more online at: Meet the 2023 Diverse Voices – South Florida Business Journal (bizjournals.com)